How to avoid bad apples in the renovation market
Buying a house is simple. Owning a house is complicated. To make a house truly yours, you need to re-fashion it to your liking. That requires renovations, which do not come cheaply. It is a big expenditure, that requires you to find a qualified renovation company.
The average homeowner will spend years to save up for renovation, and some will take up a loan which they spend years to repay. Why lose your hard-earned savings to irresponsible interior designers or contractors, who don't have the responsibility to do a good job?
Over the last eight years, more than 1,200 victims fell into renovation scams in Singapore. A great percentage of victims did their due diligence and yet, still ended up losing their savings to these black sheep in the industry.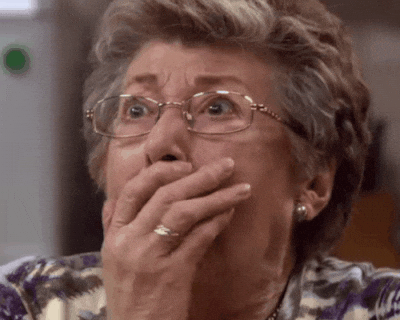 HDB and the Small Claims Tribunal can't help you if the interior designer or contractor shuts down.
It's not surprising that the interior design industry is loosely regulated: anyone can simply register a company, find a space, and start operating business as usual without prior accreditation, certifications and experience. Anyone can start claiming that they are interior designers and start collecting jobs.
To exacerbate the matter, there are companies who simply fold up when they do not have enough cash flow, and then register another company under a different name.
To date, there are no regulations in place to stop such people in the renovation industry. Even if the company does not fold, expect the renovation process to be an inconvenient, long-drawn roller coaster ride that can't seem to end.
Here's how to choose the right renovation company:
1. Check that the company is at least registered with Accounting and Corporate Regulatory Authority (ACRA). If it's not found in the directory, they are not a legitimate company. You can go to this link:
2. If you're renovating a HDB flat, ensure that the firm is also a licensed contractor with HDB. For a list of HDB licensed contractors, you can refer to this link:
If you click on the link on the respective company, you can also find out more details about the company. For example, you can check whether the company has been under suspension, or has demerit points sustained over the past 24 months.
3. Ask if they are a member of Singapore Renovation Contractors And Material Suppliers Association (RCMA). RCMA is a non-profit organisation, dedicated to promoting the interior design industry and improving the quality and standards of renovation and construction n Singapore.
Most importantly,
4. Reviews these days are transparent and authentic. Third party sites can include Facebook and Google. Base on the reviews, you'll be able to expect the type of service you'll receive if you were to engage a company.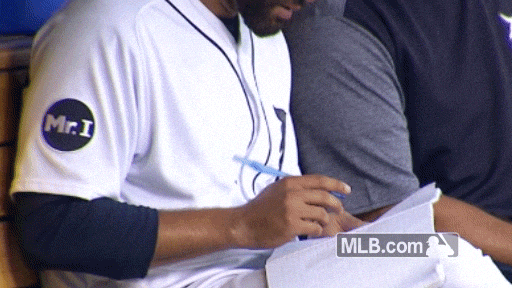 Legwork and To-Do List
After checking the background of the company, it is time to narrow down to a few companies.
1. Many renovation companies these days focus a lot on profit margins rather than good services. As such, 100 per cent of the job scope is done by subcontractors. In this way, the quality and workmanship of the job cannot be assured.
2. Make sure you compare at least three to five quotes from different companies. Consumers owe their own due diligence to meeting a variety of interior designers and contractors.
3. Meeting companies and getting quotes also lets you size up who is more reliable, who you're more comfortable with, and who is more knowledgeable with better foresight. Importantly, it allows you to compare the prices between the different companies.
That being said, picking one amongst 2,181 renovation companies must be a daunting task for any new homeowner.
A One-time investment, A lifetime of Guarantee
It is your due diligence to do your necessary research to understand the background and strength of the company.
Cheap does not equates to good. Even though budget is the utmost priority, it is still important to understand the company inside out and do no rush into a decision. If the price offered from Company A a few fold cheaper than Company B, you should really be on your guard and do a even more thorough research. The most important thing is, work with the designer/contractor you are most comfortable with and the price can be negotiated. Remember this, every cent earned, they are all hard-earned money.