How to avoid bad apples in the renovation market
Buying a house is simple. Owning a house is complicated. To make a house truly yours, you need to re-fashion it to your liking. That requires renovations, which do not come cheaply. It is a big expenditure, that requires you to find a qualified renovation company.
The average homeowner will spend years to save up for renovation, and some will take up a loan which they spend years to repay. Why lose your hard-earned savings to irresponsible interior designers or contractors, who don't have the responsibility to do a good job?
Over the last eight years, more than 1,200 victims fell into renovation scams in Singapore. A great percentage of victims did their due diligence and yet, still ended up losing their savings to these black sheep in the industry.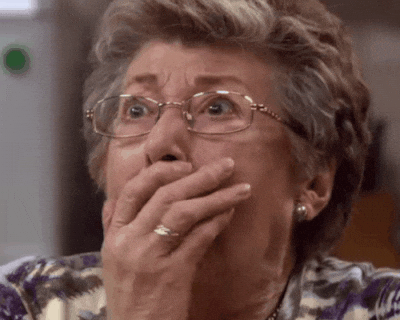 HDB and the Small Claims Tribunal can't help you if the interior designer or contractor shuts down.
It's not surprising that the interior design industry is loosely regulated: anyone can simply register a company, find a space, and start operating business as usual without prior accreditation, certifications and experience. Anyone can start claiming that they are interior designers and start collecting jobs.